Our Team
From the earliest days to the post-IPO realities, we've been there and done that. We're a cross-functional group of executives that like to BUILD. Our model is simple -- provide committed capital to help ambitious founders build world-class companies.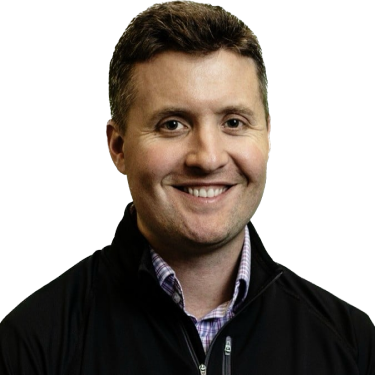 Sean Marshall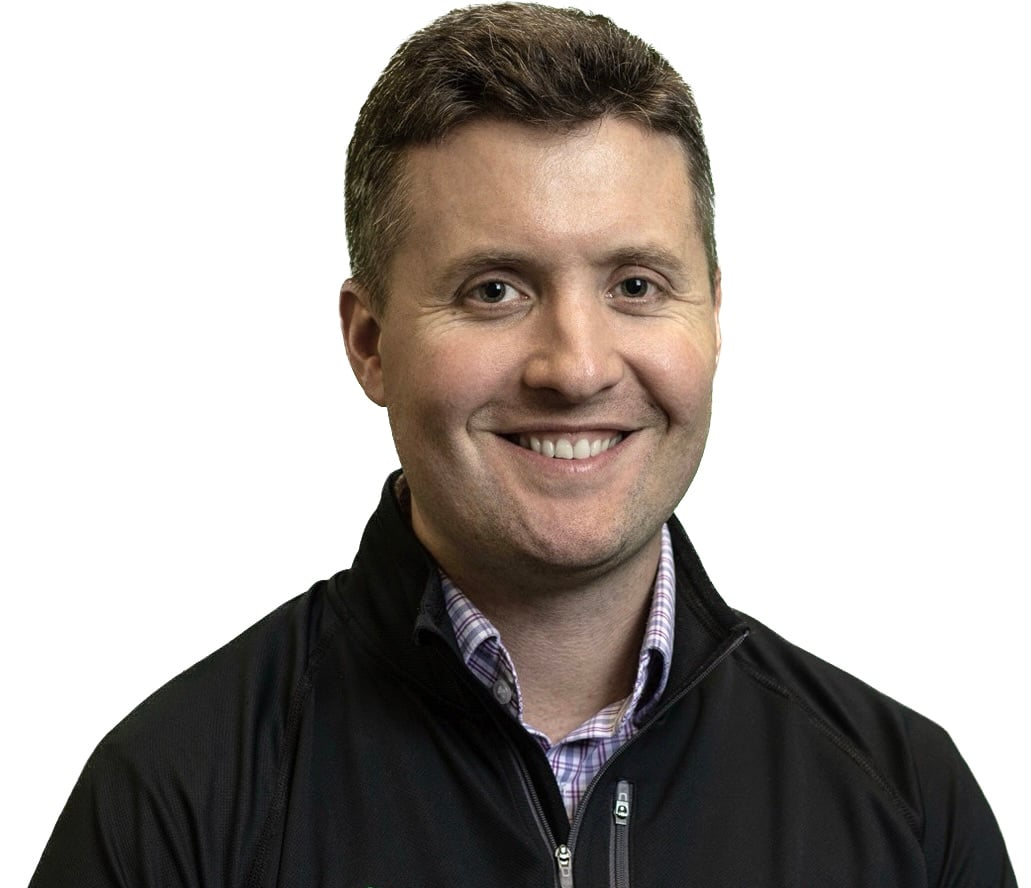 Prior to starting Perkins Cove Partners, Sean spent 4.5 years as SVP Global Sales at Klaviyo. During his tenure he scaled the sales organization from 15 to 300 people, grew annual recurring revenue from $25m to over $450m, and oversaw a valuation increase from $90m to over $9B. With offices in Boston, London, and Sydney, Sean oversaw the entire revenue organization which spanned sales, business development, sales operations, and sales engineering. Klaviyo recently went public on the NYSE and is trading under the ticker symbol "KVYO".
Prior to Klaviyo, Sean's operating experience included multiple enterprise sales roles at Localytics, Yammer (acquired by Microsoft for $1.2B) and SuccessFactors (IPO & acquisition by SAP for $3.4B). He was one of the first few reps hired at Yammer to sell into the Fortune 500, responsible for closing some of their largest, 7-figure contracts. During his 6 years at SuccessFactors, Sean ran multiple business development teams as well as serving in different enterprise sales roles. He also recently served as a scout for Craft Ventures, focusing on pre-seed B2B SaaS investments.
Over the last few years Sean has advised and invested in many B2B SaaS companies, particularly focused on helping with Go-To-Market. He holds a B.S. from Bentley College and currently resides in Charlestown, MA with his wife and 3 children.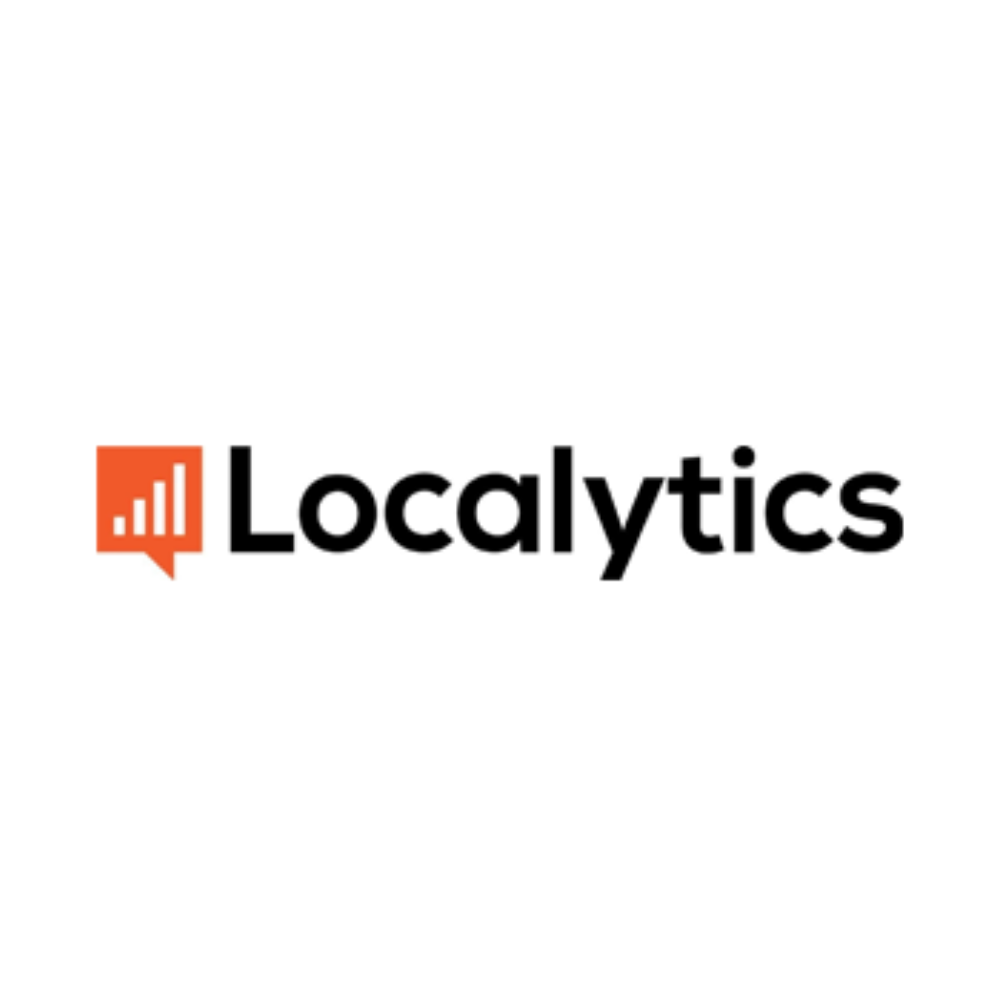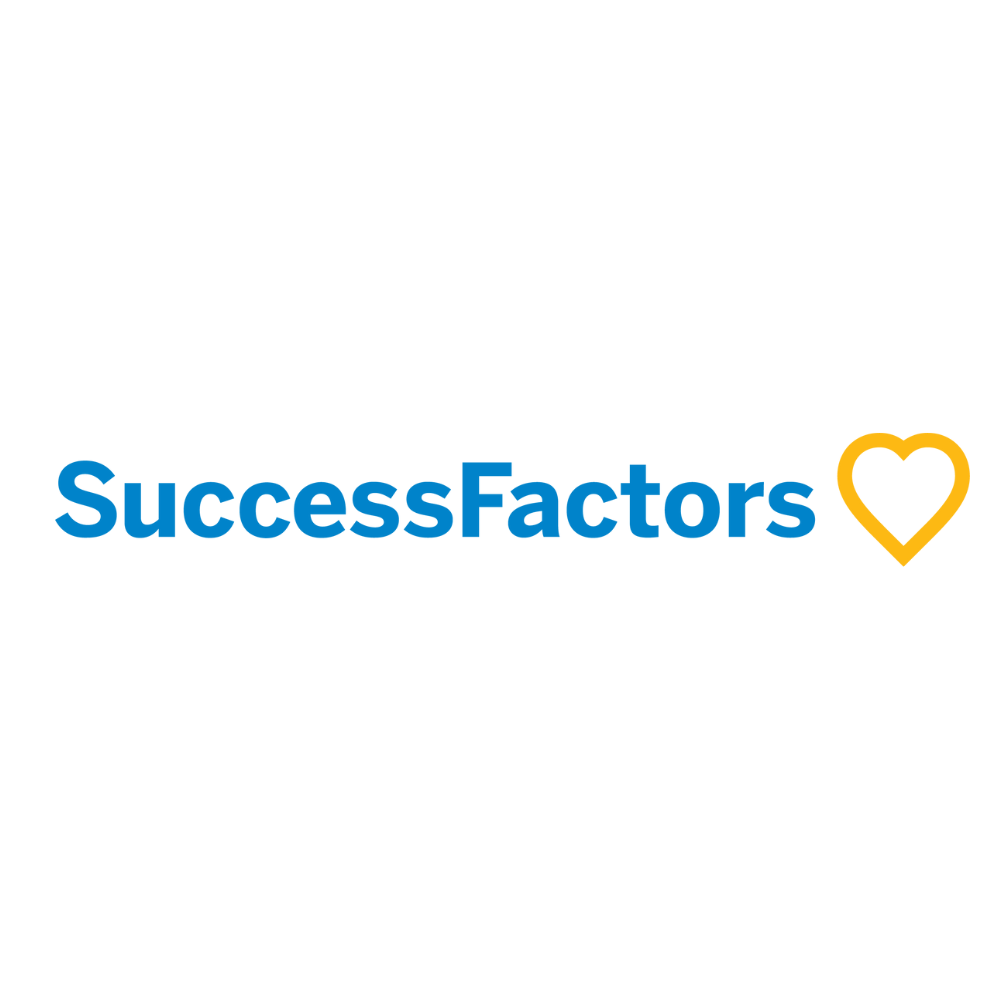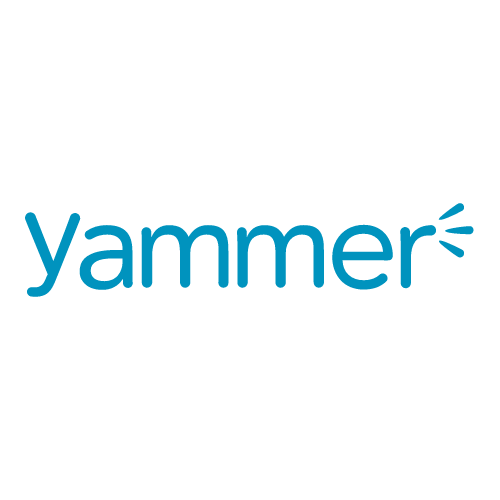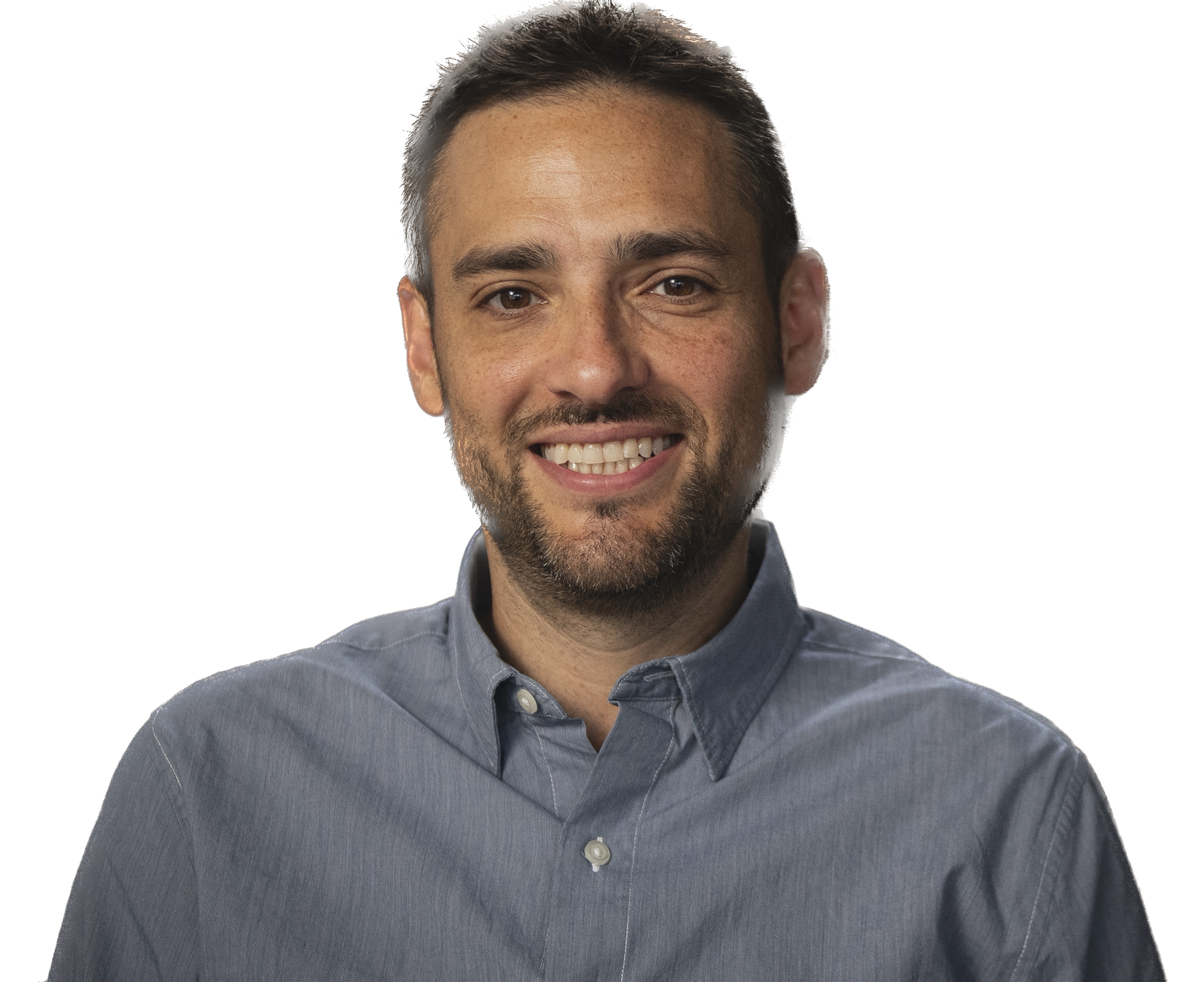 Lou Orfanos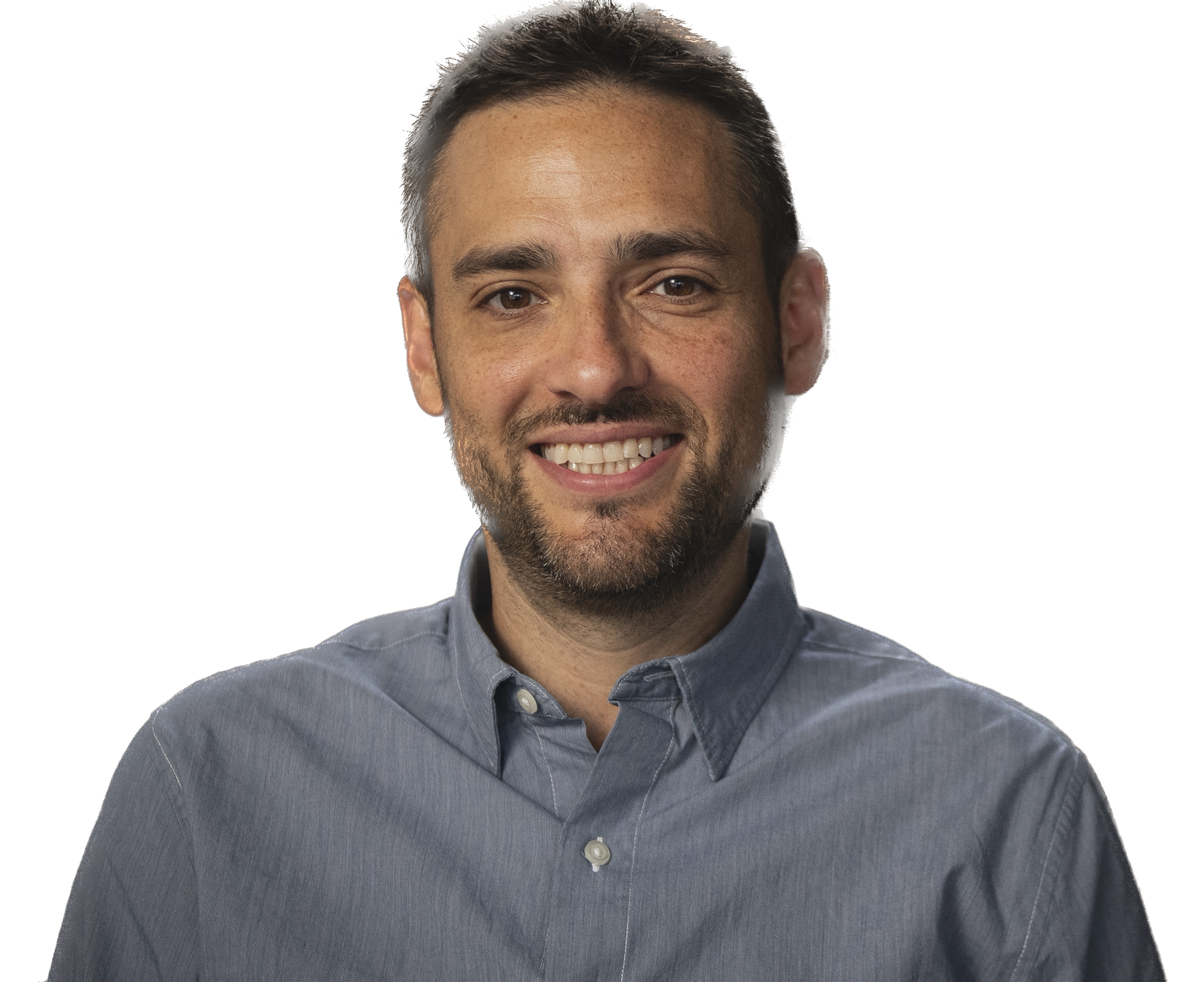 Lou Orfanos is currently an SVP & GM at Toast (NYSE: TOST) where he leads the company's flagship Restaurant & Commerce products.

Before Toast Lou spent 4+ years at HubSpot (NYSE: HUBS), where he was responsible for HubSpot's CRM portfolio--owning the Sales, Service, and Commerce product lines, which accounted for more than 50% of HubSpot's total revenue and the lion's share of the growth. As a General Manager, Lou drove product strategy and execution as well as the pricing, packaging and go-to-market strategy for the HubSpot CRM. Lou oversaw the massive scale of HubSpot's CRM to >100k customers, >70% growth and industry leading NPS and retention.

Prior to HubSpot, Lou served in multiple product & marketing leadership roles at Localytics, LogMeIn, Monitor Group, and Extraprise (now QuickPivot).

In addition to these operating roles, Lou continues to advise and invest in many high-growth SaaS businesses. He also serves as a regular Guest Lecturer on Product Management at Harvard Business School and Product School. Lou holds a B.S. from Bentley College and currently resides in Andover, MA with his wife and 3 daughters.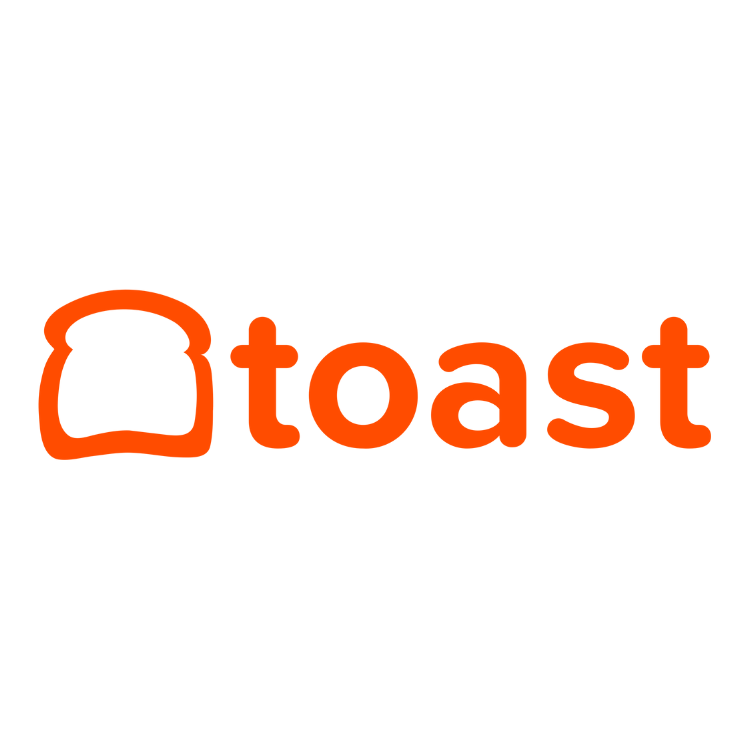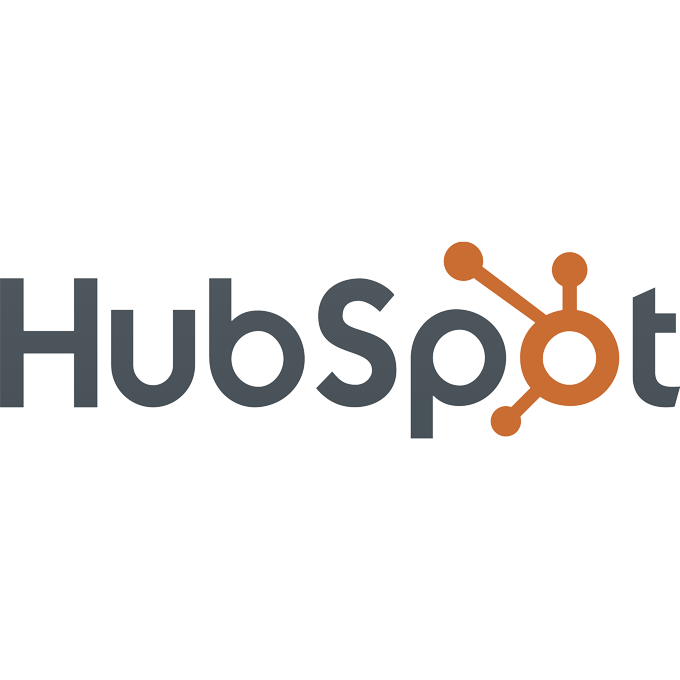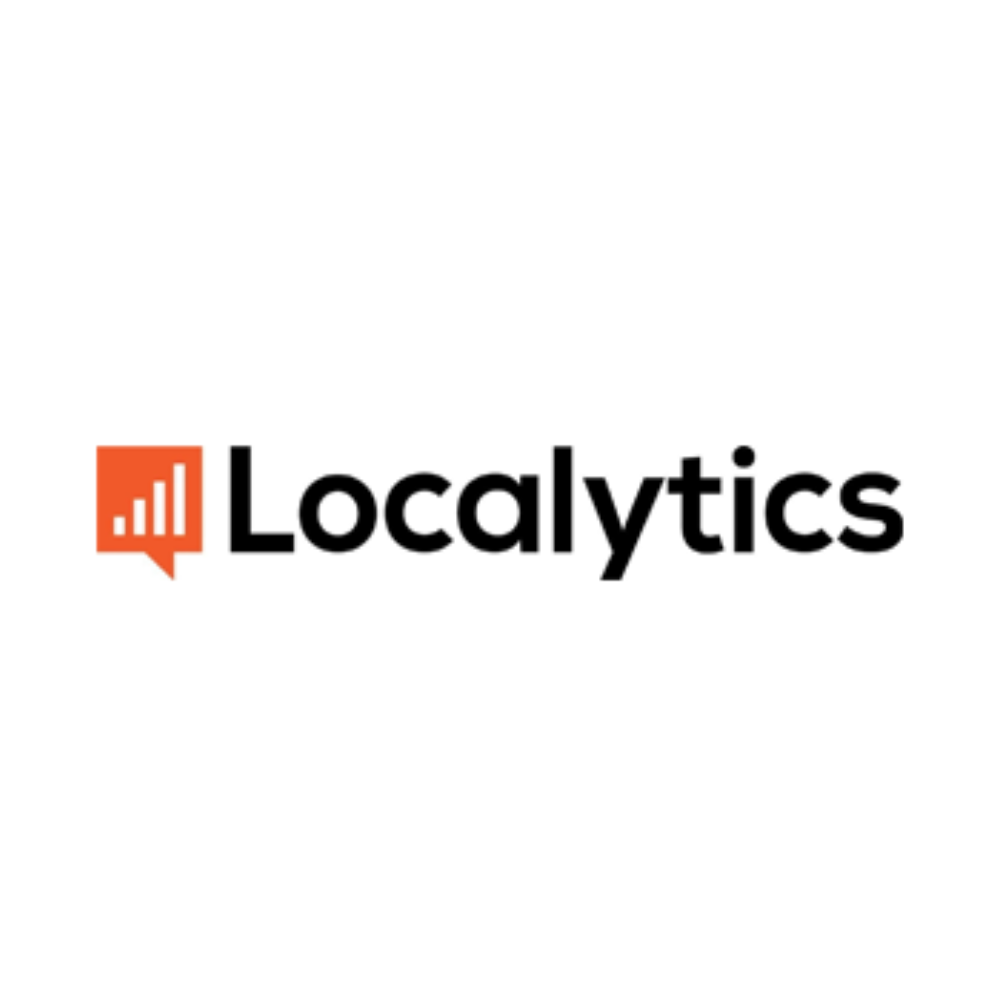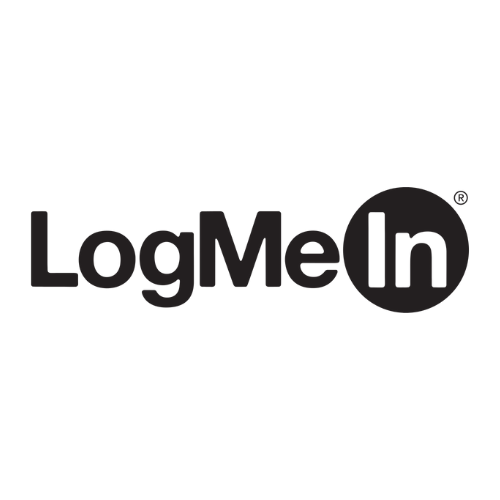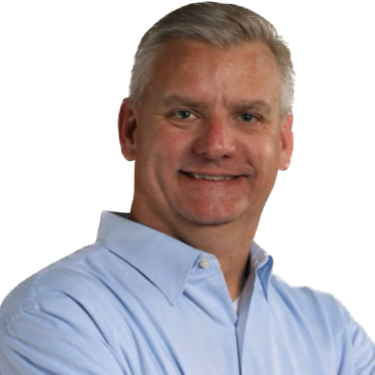 Steve Wietrecki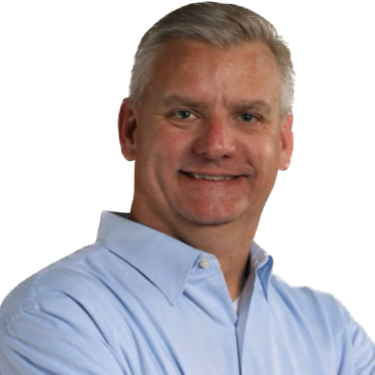 Steve Wietrecki was most recently Chief Revenue Officer of Klaviyo. During his 3 ½ year tenure he was responsible for GTM including Marketing, Sales and Partnerships as well as Finance. He oversaw a 10x increase in recurring revenue, 15x increase in customers, built out a best-in-class partnership program and increased the company's valuation from low double digits to >$4 billion all while maintaining profitability.
Prior to Klaviyo, Steve served as both Chief Operating and Chief Financial Officer of Rocana. Responsible for GTM and Finance, Steve built out the GTM team and guided the company to an acquisition by Splunk (NASDAQ: SPLK).
Before Rocana, he served as Chief Operating Officer for Classpass, which was recently sold to Mindbody
Steve's 30 year career includes many other full-time executive and board positions as well as time spent growing his own advisory business. He holds a B.S. from Bryant College and a M.B.A. from Boston University.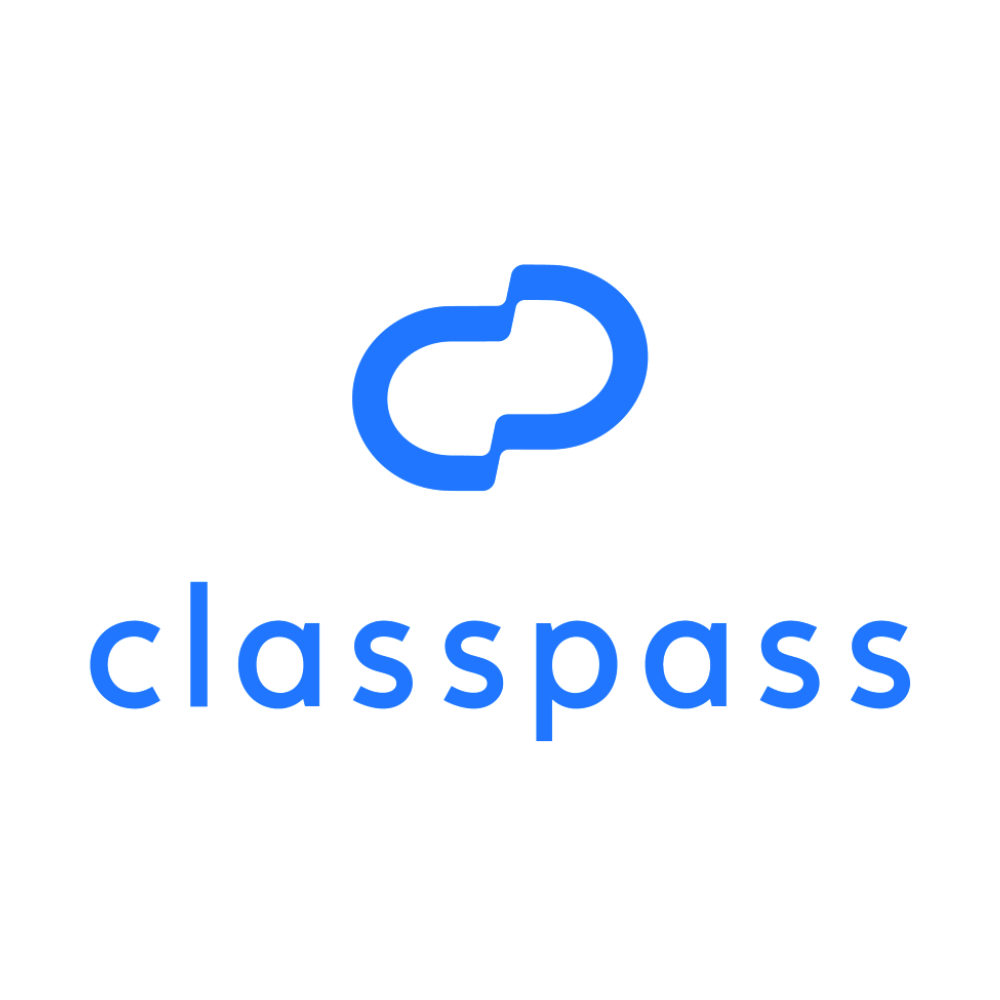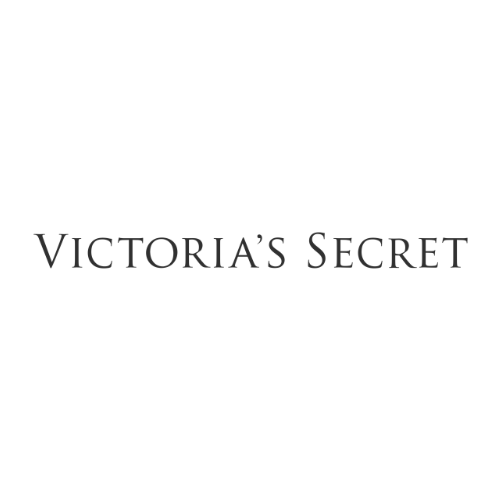 Stay Up To Date
Subscribe to receive occasional updates from us.