Being a founder is hard enough.
Sourcing advice from people without proper context or commitment makes it even harder.
We simplify the lives of founders by providing "committed capital" from proven operators.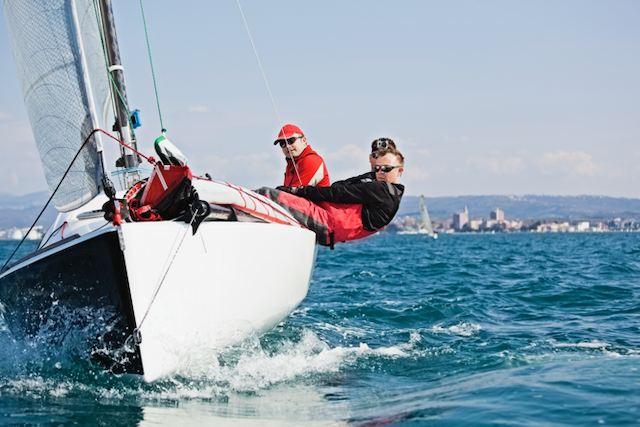 Meaningful Capital
Beyond Friends, Family and Angel Investors
We look to deploy our capital into a select number of promising ideas, instead of investing a small amount of capital across a sea of opportunities.
What makes an idea promising to us? We look for novel ideas, in large markets, where we feel that our collective experience will help the team accelerate their growth and achieve their potential.
Our target check size ranges from $100k - $500k+ and we like to be the first or one of your first investors.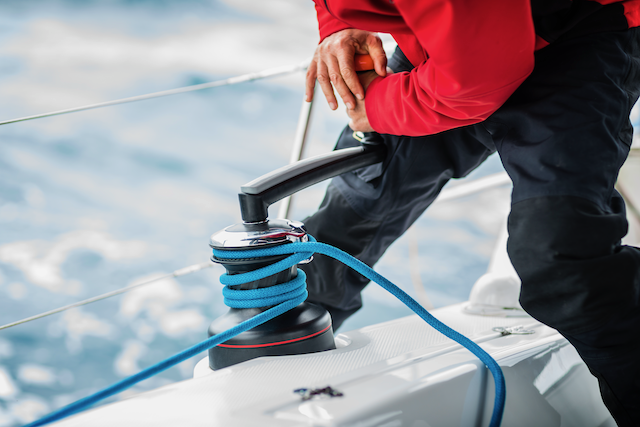 Hands-On Assistance
Rolling Up Our Sleeves
We are proven operators -- not financial engineers or consultants. We want to feel like an extension of your team, bringing our collective experience building and scaling some of the most successful software companies around.
We are not idle investors or advisors. We are your operating partners, with strong, cross-functional experience, able to step in when you need us and stand down when you don't.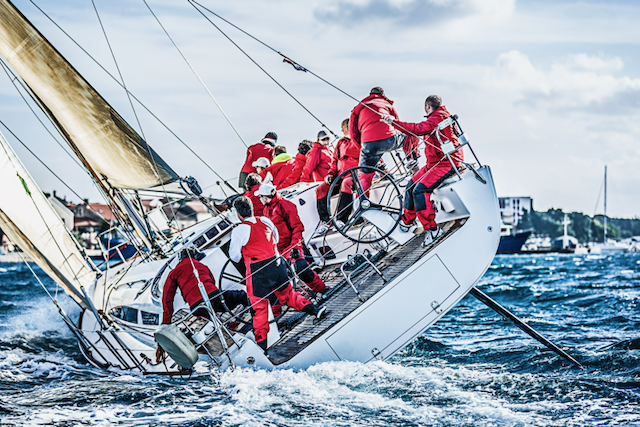 Contextualized Advice
Making It Actionable
Too many investors like to parachute in and provide "advice" that is purely based on past experiences or the latest thing they heard. More often than not, this will distract founders, whipsaw teams, and create too many unintended consequences.
We invest the time to get to know you and your team intimately - allowing us to provide contextualized advice, tailored to exactly what your business is facing. We firmly believe that this is the most effective way to maximize growth, especially early-on.
Where we can help :
Go-To-Market
From GTM strategy, to process creation, sales compensation models and building out partnership channels -- we cover all aspects of your GTM execution.
Product
We're focused on finding and keeping product market fit, helping you turn vision into scalable, lovable and monetizable products
Business Operations
Getting and keeping your team aligned requires the right data at the right time.
We make sure you have both.
Fundraising
With experience raising over $1B in capital over the last 25 years we ensure you are ready to find and secure the right financial partners in any market conditions.
Hiring
From initial team members, to your ELT, we can help you decide when, where and who to hire to keep your business scaling.
Stay Up To Date
Subscribe to receive occasional updates from us.